It's exciting! You've decided to remodel, renovate or build new with a particular storage solution. Now that you know what you're getting, you want it installed quickly. It's going to make life so much better, so the sooner the better. This article discusses the cost and value of working with an expert installation team.
The planning and installation teams are provided as many details as possible to avoid any surprises. In providing the quote, they'll consider:
Materials used
Freight costs
Labor hours — both how long it will take to install and whether the install will occur during or after normal business hours
Location of installation in building
Availability of loading dock and elevator
Whether we are installing or moving a mobile system
If the flooring will hold the weight of the mobile system
You can see why the "how much will installation cost" is not always an easy question to answer. However, explaining the value of getting your storage solution installed by a quality team is straightforward. There are several benefits to consider.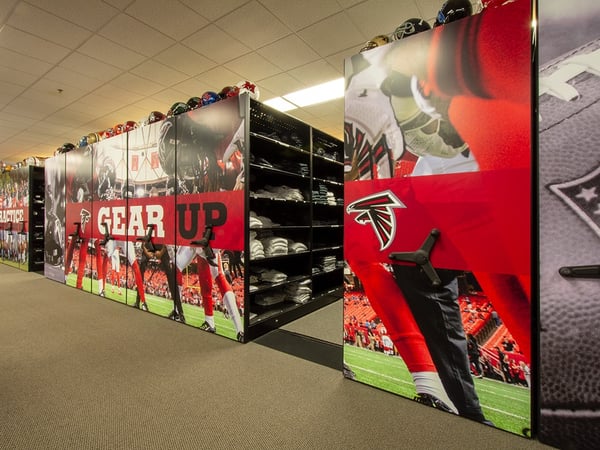 Expert Installers
Patterson Pope's technicians and installation crews are full-time, experienced storage installers. They've taken certification courses with our manufacturers and are current on additional health, safety and security clearance credentials.
You'll see short-term value from this expertise in the efficient and effective way our teams get your solution installed. Long-term you have the confidence that your investment in a high-density storage solution is protected by high-quality installation practices.
To make sure those practices are adhered to, Patterson Pope's installation teams use CompanyCam. During an install, our team takes pictures of the work in progress and uploads them to the Patterson Pope system. The sales rep, the service install manager and our company's VP of operations can all make sure the project is on track.
Excellent Communication
An installation with Patterson Pope has a project manager overseeing all aspects of the partnership with customers and suppliers. Communication is consistent throughout the process including ordering product, shipping, delivery and installation.
We have invested in this part of our business to provide a better experience for our customers. We strive to eliminate issues before they happen and provide a smooth, turn-key solution so our customers can focus their efforts on their core business.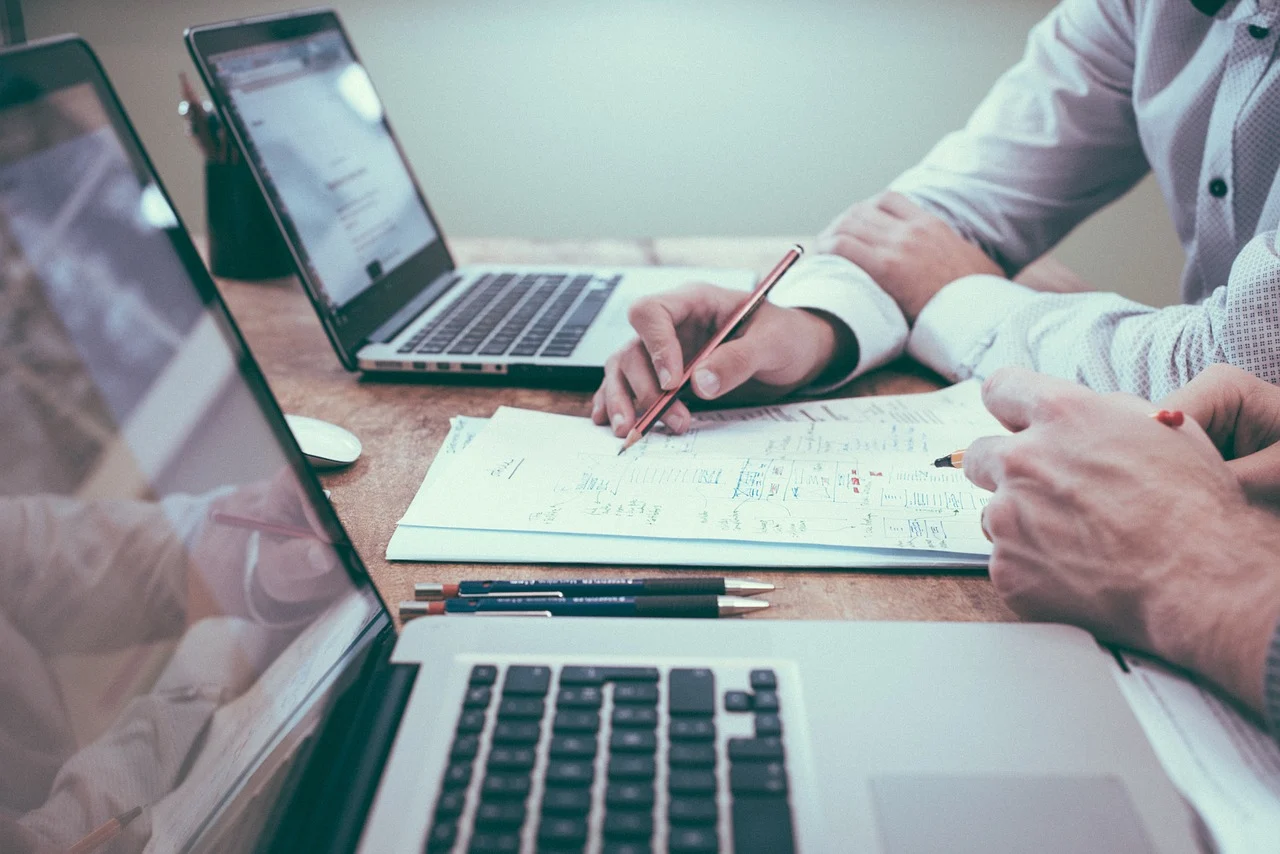 You don't have to worry about managing the project timeline or any issues related to these items. Patterson Pope develops relationships with customer contacts as well as general contractors, architects and project designers. When there's a hold-up at our end or yours, we work together to ensure product delivery and installation work best with your team's schedule.
By the time we're installing, we've already completed many tasks on our end too. We'll field verify room dimensions, confirm layouts and review all design layouts and bills of materials for accuracy. Before the product is delivered to your door, we've inspected all components. If any damage is indicated, we verify and file claim reports with the carrier and re-order damaged components.
Easy Scheduling
Our teams are flexible and work to meet the scheduling requests of clients, architects and general contractors. We are in constant communication with all involved to manage suitable site delivery.
Say the general contractor is running behind schedule. You don't want your new storage solution sitting at a job site waiting to be installed. We can arrange to store the product if needed, then organize and stage the site delivery.
The installation can be scheduled at the time that to best works for you too. For example, our teams can do the install during a hospital or medical center's off-hours or night shift to avoid peak traffic times.
E-Support
No, we're not talking about a chatbot here. E-support reflects the changing face of storage solutions. Durability, quality finish and design customization are just part of the storage discussion today. There are many technological advances that add digital features to storage projects.
When it comes to powered lifts, mobile shelving or digital locking mechanisms, you want an installation team that knows the software too. A temp worker brought in by the day to build a storage system isn't going to know how to troubleshoot your storage solution.
End-to-End Assistance
Patterson Pope's team is engaged from the moment product is ordered until the installation is complete and accepted. An installation statement of work includes:
Unload trucks and deliver all materials to the installation site
Uncrate materials and dispose of trash
Install storage system per factory specifications in accordance with the agreed-upon layout
Order damaged/shorted parts
Provide complete user orientation of all aspects of equipment
Leave area clean upon completion
Plus, project installation doesn't mark the end of your relationship with Patterson Pope. We provide a labor warranty on all installs we perform. The manufacturer warranties also remain intact, because our certified installers did the work. Further, we provide follow-up service if it's required. You can also sign up for service contracts for installed items.
Install with the Best
Project installation is something you want to be done as quickly as possible. Working with our local and responsive installation teams, you get a quality installation working with techs that are passionate, trustworthy, team-oriented, adaptable, compassionate and respectful.
Having our team do the installation usually guarantees that delays are minimized, construction schedules are met, missing or damaged parts are accounted for, installation is of the highest quality, and your end users are properly trained on the storage equipment. All you need do next is enjoy the improvements to your business processes and space savings!
People only recognize the importance of installation when it's done wrong. Working with our flexible and professional team of certified installers, Patterson Pope promises we install it right. Or we make it right. You don't get that from our competitors.
Patterson Pope has been installing and providing service to our customers for decades. Happy customers are still working with products we installed in the 1980s. Partner with us today!